Over 1,000 happily settled home sellers and buyers.
Click arrow to view reviews.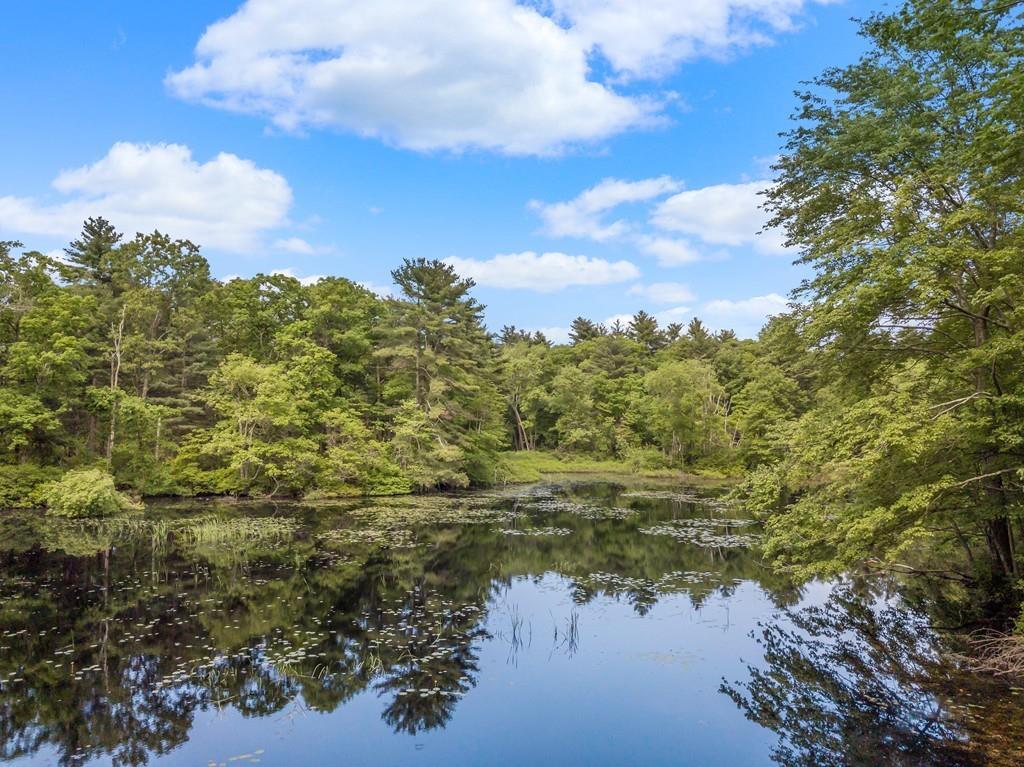 Barbara & Ben Puritz
Richie, It is with pleasure I write to commend you for your above and beyond dedicated services provided in connection with the recent sale of our Sharon home. As I know you are well aware, Barbara and I resided in Sharon for 39 years and from 1981-2014 I served as Sharon's Town Administrator. Given the above, our selection of you to sell our home was based on our understanding of your extensive experience in Sharon and associated positive home sales results. Beyond that, and of similar importance, was your professionalism, informative attentive communication style, and utmost personal integrity. Succinctly stated, our trust in you for this most important decision proved to be well founded and, therefore, we are most pleased to provide this recommendation and welcome sharing our thoughts in this regard with prospective clients considering engaging your services. Thanks for all and best always.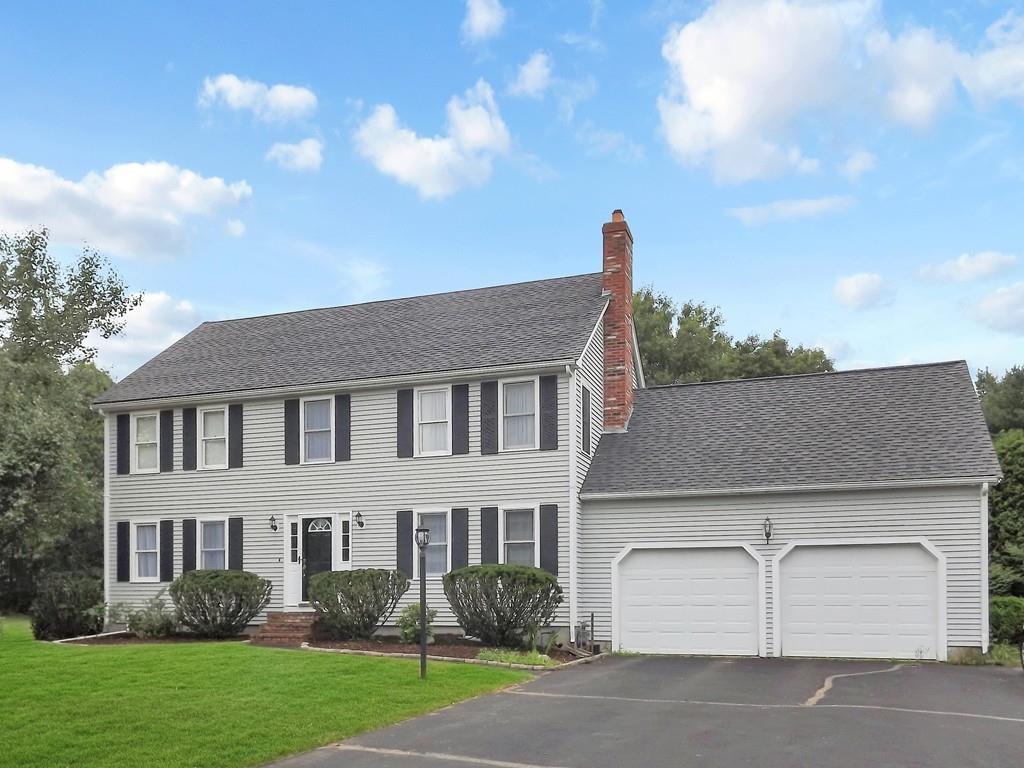 Alfredo Perez
Richie helped us buying an selling our house in Mansfield, MA. It was a wonderful experience. Richie's knowledge of the market; his very accurate appraisal skills; his kindness; patience; profesionalism and "take your time, no pressure" approach made our processes easy, quick and satisfactory. Richie is your best bet when selling or buying a house.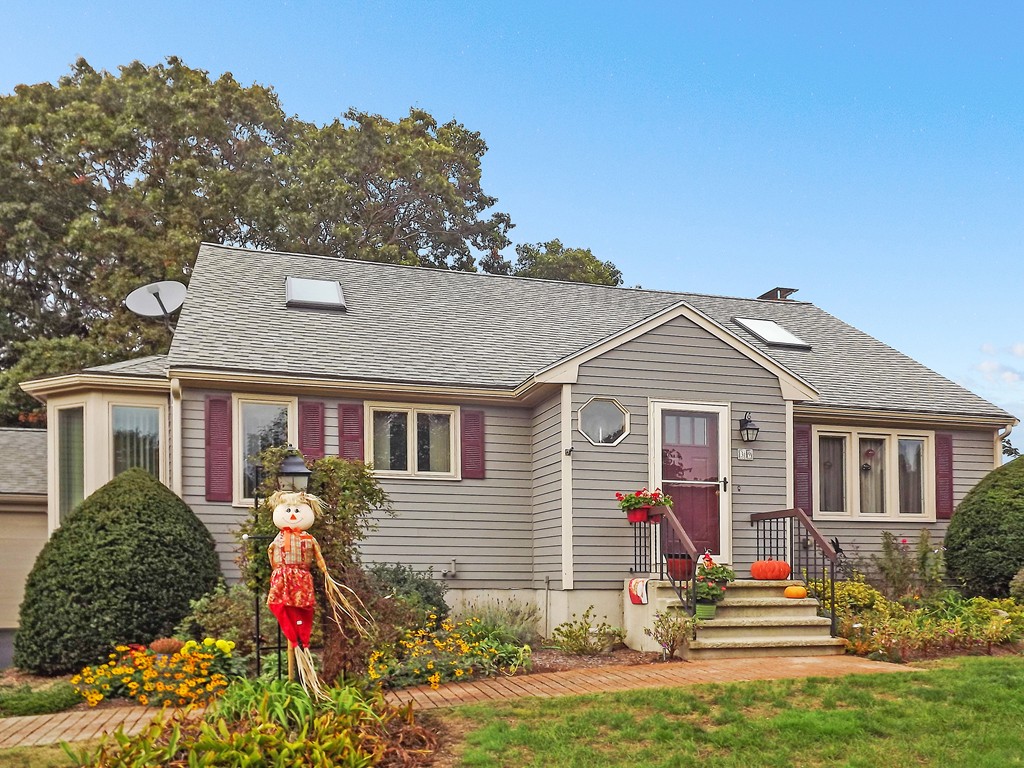 Regina Cohen
I have worked with Richie on the sale of two houses and the purchase of one house. The first sale involved many unforeseen issues and Richie remained calm and worked through them all. As a result, I felt calm, too.. The second sale was much easier, but also had its challenges. When I was about to give up, Richie remained steadfast and professional. Again, all worked out. I have remained in touch with him as a friend and have also had him sell a dear friend's house. Buying and selling a house is stressful, but Richie has a calm and professional manner which helps so much. I would not use any other realtor!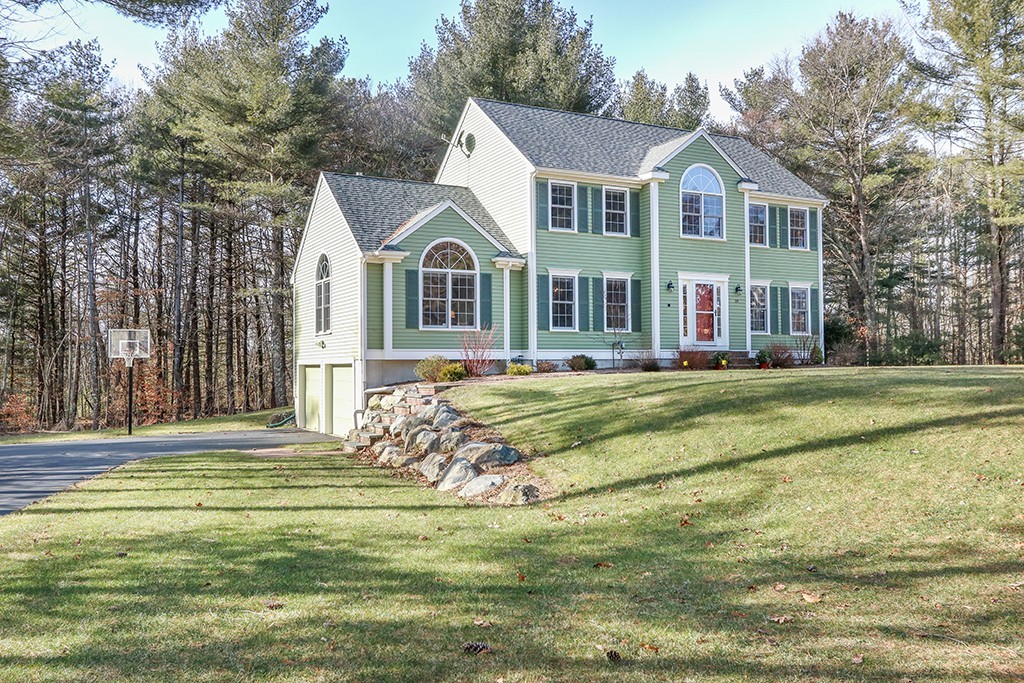 Randy Block
My wife and I have worked with Richie on the purchase of two homes and the sale of another. He was a delight to work with in all aspects of our real estate transactions; including, his market knowledge, responsiveness and the patience he exhibited when we changed our search criteria. Richie is a true professional and very capable. We recommend him highly.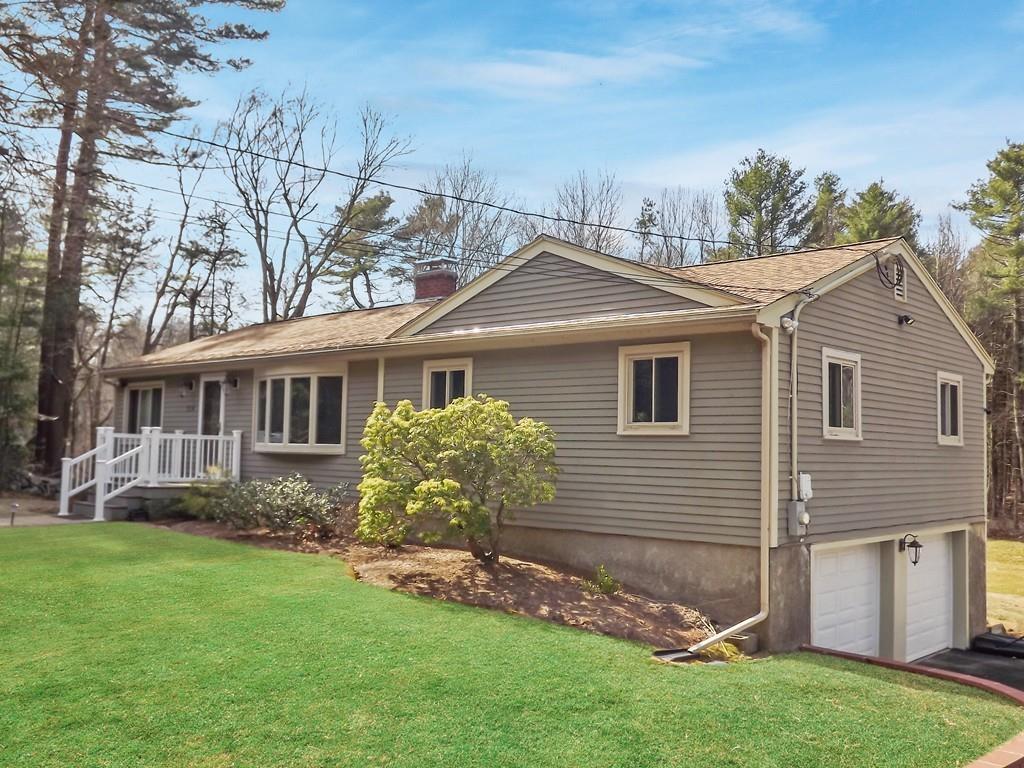 Fahmeen & Tauqeer Zaid
If you are looking for a real estate agent in the Southeastern Massachusetts area...stop right here, because Richie is your man. His dedication, attention to detail, perseverance and utmost patience is unlike any other. My husband and I had been looking for a home for over 2 and a half years. While I had lost hope several times, Richie never did. He never gave up on and was always available. In fact, he truly made us feel like he was our own personal realtor working exclusively with us. Even when we found our home, Richie is the one that really seamlessly took the process from offer to close. We can't thank him enough and hope that others will benefit from him as much as we did. Richie--you rock!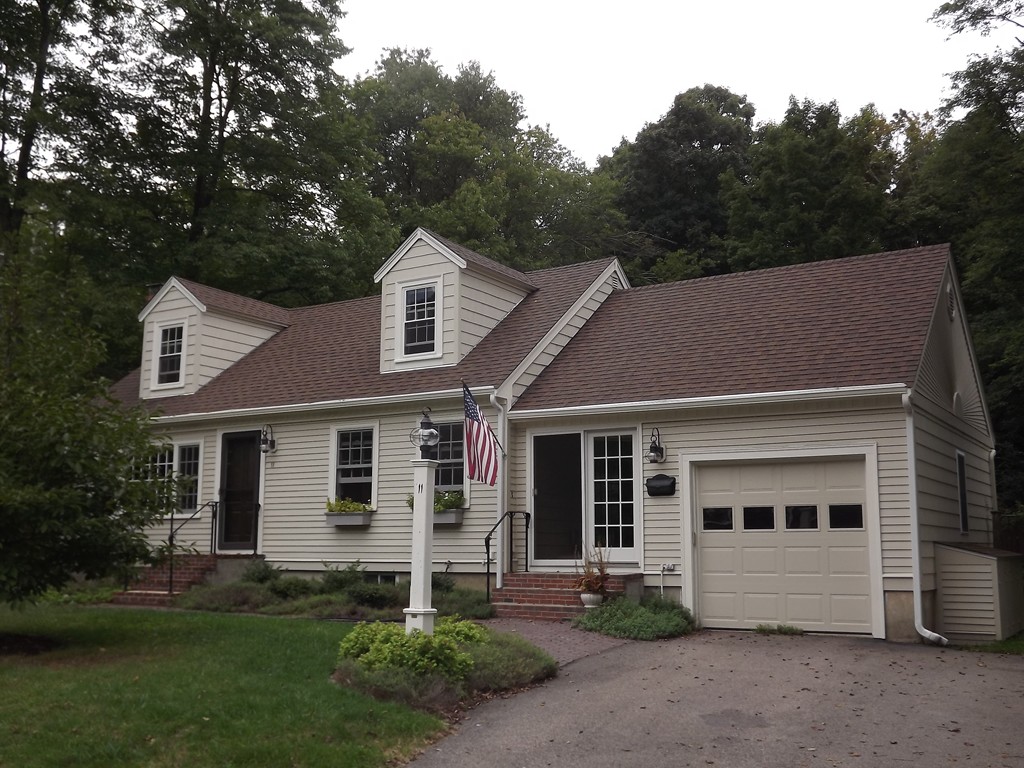 Jane & Chuck Edwards
If you want to be represented by an individual who is an extremely skilled and knowledgeable real estate professional, and also the ultimate gentleman, Richie Gorden is that person. He has acted on our behalf for two home sales and a home purchase and we have been proud and worry free having him on our side of the table.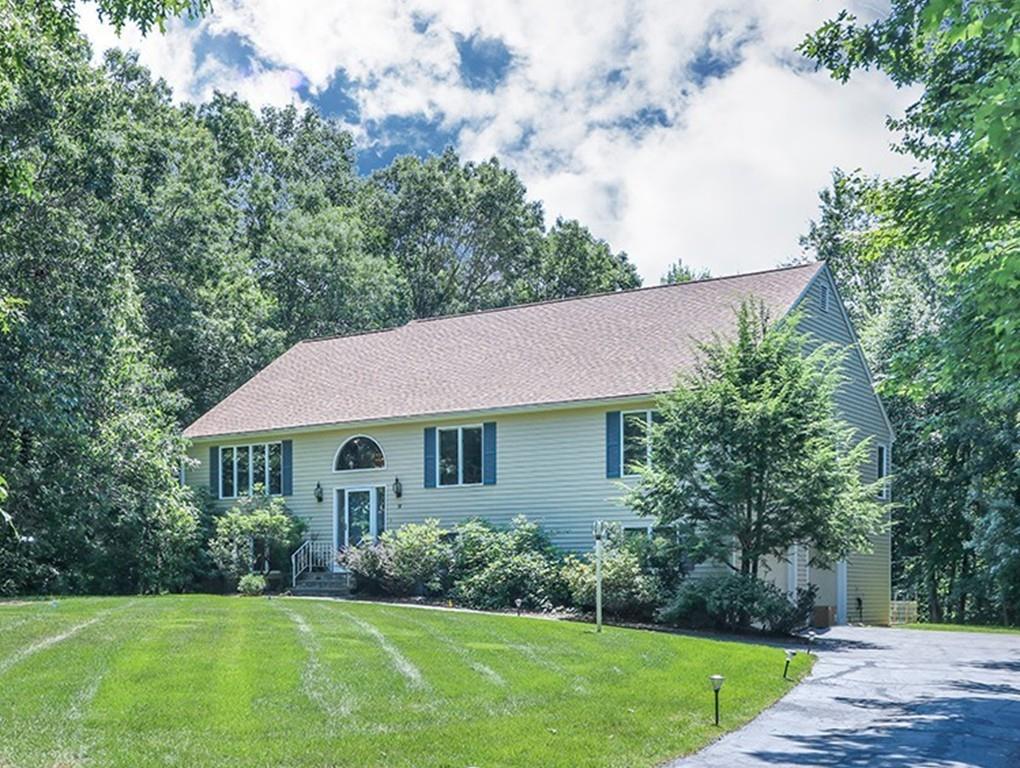 Helene & Steve Figman
Richie Gorden provided us with stellar services. He spent an extensive amount of time with us discussing the various aspects of selling our home and gave us invaluable ideas about staging to appeal to a wide market of buyers. Once we began taking steps to prepare the house, he checked back in with us often, to ensure our progress and be supportive. Richie assisted us in engaging the services of people we needed to do work on the house prior to listing. He retained the services of a very skilled real estate photographer. His well written MLS listing accompanied by the wonderful pictures set the stage for the first and only open house. There were many interested parties and the next day there were competing offers. Richie continued to be an amazing resource throughout the pending purchase and sale period and attended the inspections. He was with us every step of the way. Few professionals go above and beyond in this manner.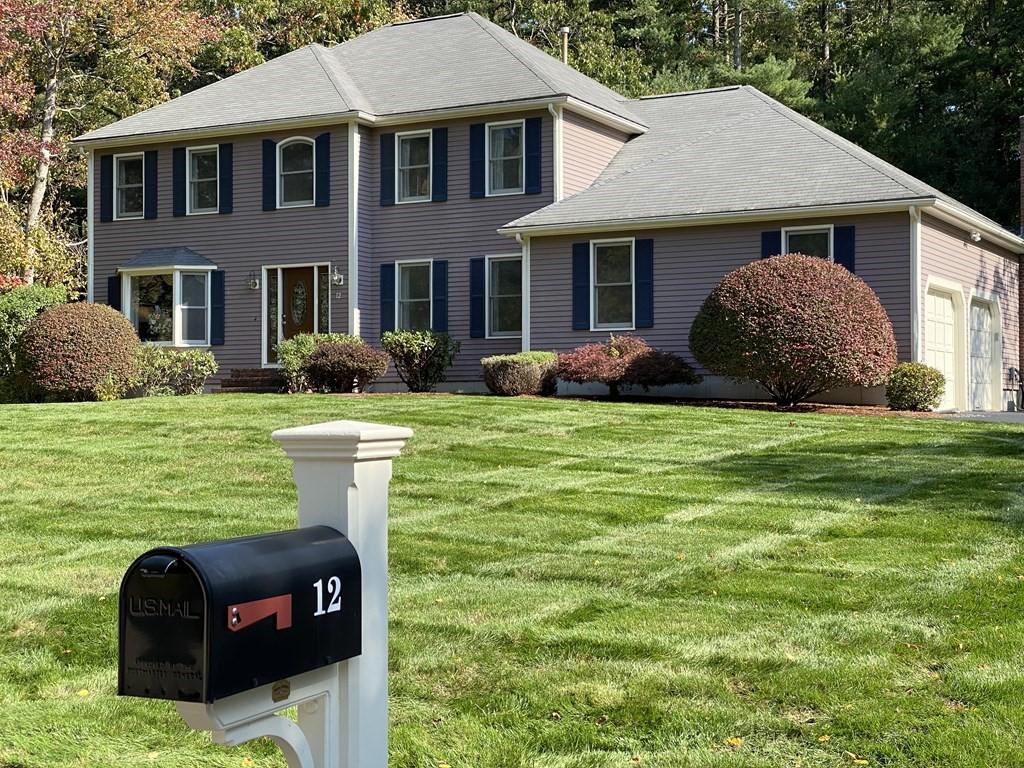 Marianne & Colin Crowe
Richie excelled in his support and service. He set up an open house very quickly which resulted in an offer. He managed all the steps in the selling process and kept up informed on all the activities. When we had questions he was very responsive. Everything went smoothly thanks to his efforts and we truly enjoyed working with him. We would highly recommend him to anyone.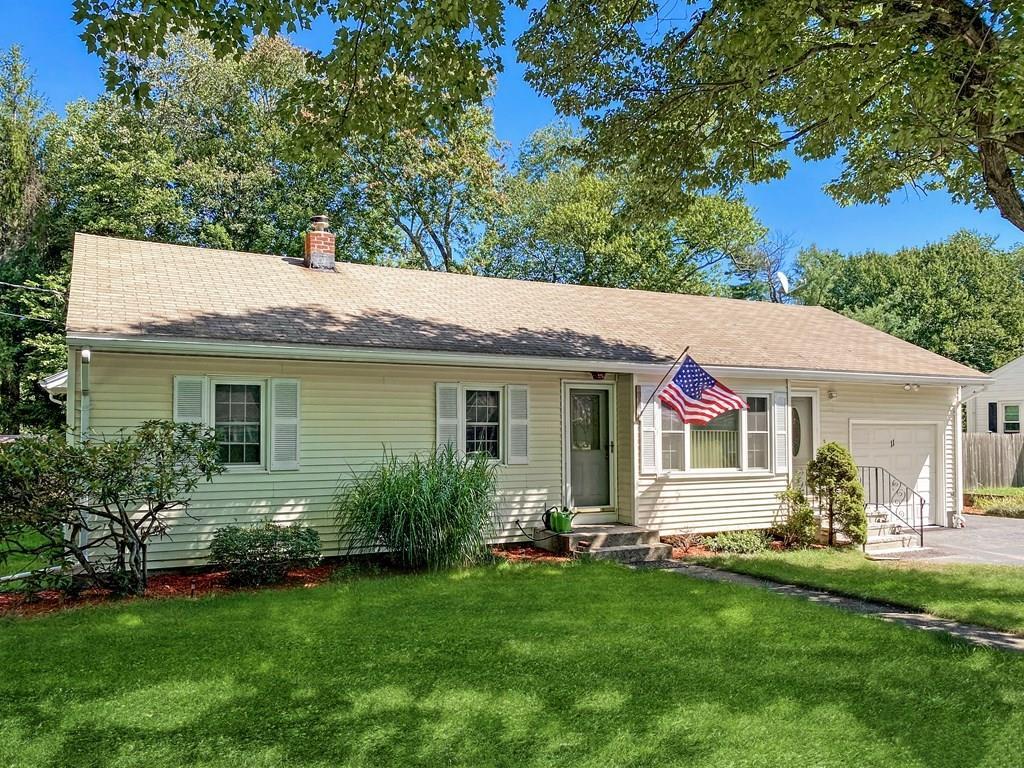 Sheila & Pat Grealish
Richie Gorden is a top notch professional! We had lived in our home for almost 30 years and did not have much real estate knowledge. Richie was patient with us and explained the process thoroughly! He took the utmost precautions with Covid ! We believe he also negotiated a very good price for our home !! He assisted us every step of the way and we are grateful as it was a stressful time but Richie kept us moving forward!!
Previous
Next
Your Neighborhood REALTOR®!
Welcome!
I have enjoyed the honor and privilege of helping hundreds of satisfied homebuyers and sellers with their real estate needs over the past 25+ years. It is my pleasure to assist so many people with what is typically their largest (and most emotional) financial investment in their lifetime. Many of my clients have become lifelong friends, and I have welcomed the opportunity to provide my real estate expertise and experience to 3 generations of families, from senior parents to children of many clients.
My commitment to service is the best in the business, always guaranteed in writing. There is no substitute for the dedication, integrity, perseverance, expertise and commitment I bring to each and every real estate transaction. I represent sellers and buyers in and around Boston and all-inclusive throughout all Massachusetts suburbs, north/south/west of Boston, and in Rhode Island.
My goal is to provide professional advice and guidance throughout the buying or selling process so that each client is completely satisfied with my services and happy with their move.
Upon request, I would be happy to assist you in relocating elsewhere in the United States through my referral program.

REALTOR®